Database Administrator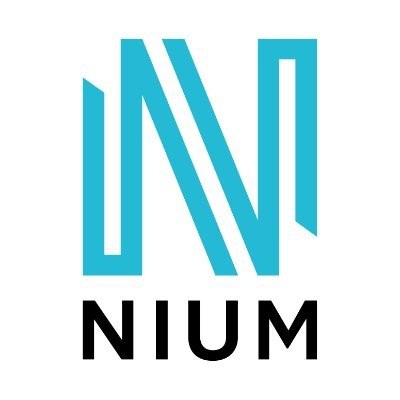 Nium
Software Engineering, IT
Bengaluru, Karnataka, India
Posted on Monday, May 8, 2023
Nium was founded on the mission to build the global payments infrastructure of tomorrow, today. With the onset of the on-demand economy, its single platform for global payments and card issuing is shaping how banks, fintechs, and businesses everywhere to disburse and collect funds instantly across borders. Its payout network supports 100 currencies and spans 195+ countries, 100 of which in real-time. Funds can be disbursed to accounts, wallets, and cards and collected locally in 35 markets. Nium's growing card issuance business is already available in 34 countries. Nium holds regulatory licenses and authorizations in over 40 countries, enabling seamless onboarding, rapid integration, and compliance – regardless of geography. The company is co-headquartered in San Francisco and Singapore, with regional offices in London, Amsterdam, Hong Kong, Mumbai, Bengaluru, and Chennai.
Where do you come into the picture?
As the Database Administrator is responsible for effective installation, upgrade, patching, and database infrastructure. The database Administrator tasks will be focused on improving the performance, scalability and reliability of the system by continuous monitoring of system health and troubleshooting issues that arise.
This individual is accountable for regular backups of the database infrastructure, automating the same, conduct regular audits on the system to ensure the recovery point objective of systems is in place. This individual is responsible for notifying the bottlenecks with the query executions and coordinating with R&D teams to eliminate the same. This individual is responsible for managing production, development and QA infrastructure.
What would a day in your life @ Nium look like?
You will be supporting the production system on a rotation basis.
Must have skills
Mongo and/or PostgreSQL database
NoSql (mongo) database administration
Database performance analysis
Database backup
Recovery concept (PITR).
Physical database design concepts
High Availability configuration
Data segmentation
Shell, Python, Perl
eCommerce domain
What expertise & experiences would you need to have to play this kind of role?
Strong knowledge of PostgreSQL and/or Mongo DB administration
Strong knowledge in monitoring and resolving issues with configuration
Strong knowledge of physical database design concepts
Strong knowledge in High Availability configuration on databases
Good understanding of data segmentation and data retention rules
Hands-up experience in database upgrade and patch process
Hands-on experience in application query tuning
Good knowledge of Linux administration is desirable
Experience in scripting like Shell, Python, and Perl is desirable
Working experience in the configuration of database alerts with open-source alerting tools
Good knowledge of the SDLC process followed for configuration change management
A good understanding of the payment/finance domain is a plus.
At Nium we center our way of work around 3 core values globally -
#KeepItSimple, #MakeItBetter and #WinItTogether.
What's it like to be a Nium'er?
We cut through complexity, simplify at speed and operate with scale in mind.
We build innovative solutions that make our customers' lives better.
We win in this competitive market by collaborating as one team.