Head of Compliance, APAC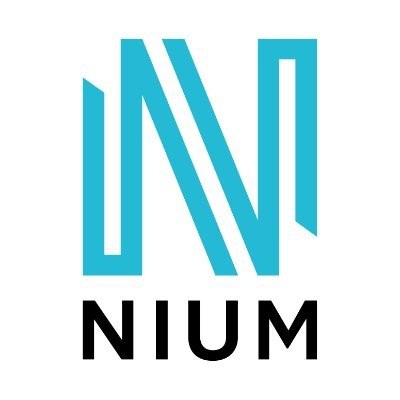 Nium
Legal
Singapore
Posted on Monday, May 8, 2023
Nium was founded on the mission to build the global payments infrastructure of tomorrow, today. With the onset of the on-demand economy, its single platform for global payments and card issuing is shaping how banks, fintechs, and businesses everywhere to disburse and collect funds instantly across borders. Its payout network supports 100 currencies and spans 195+ countries, 100 of which in real-time. Funds can be disbursed to accounts, wallets, and cards and collected locally in 35 markets. Nium's growing card issuance business is already available in 34 countries. Nium holds regulatory licenses and authorizations in over 40 countries, enabling seamless onboarding, rapid integration, and compliance – regardless of geography. The company is co-headquartered in San Francisco and Singapore, with regional offices in London, Amsterdam, Hong Kong, Mumbai, Bengaluru, and Chennai.
We are recruiting a Head of Compliance for our APAC division. As Head of Compliance, you will contribute to the collaborative mission and vision by assisting with the day-to-day management and integration of an effective compliance program
You will lead and contribute to the key decision-making that will define the compliance landscape of NIUM that truly makes our business scalable as a platform.
You will be a role model to the Compliance team in APAC as well as the rest of the organization, acting as a key ambassador for compliance, risk & governance.
At Nium, we are changing the world one transaction at a time. By eliminating the complexity in global payments, we are moving the world closer to a future of frictionless commerce. It's our modular platform that helps businesses pay and get paid across the globe with services for pay-outs, pay-ins, card issuance, alternate payments and crypto-as-a-service.
Requirements
Responsibilities
Lead compliance for the region overseeing aspects of money laundering and other trending non-compliance areas to enhance compliance proficiency
Maintains subject matter expertise to advise senior leadership on emerging trends and potential impact on the strategic roadmap
Leverage industry and regulatory partnerships to facilitate the application and maintenance of licenses across APAC.
Collaboratively work on program components, standards, goals, resources, training, monitoring, reporting and team building efforts to align the compliance program with emerging internal and external expectations and requirements.
Conceptualize and drive implementation of cross product technical risk assessment to drive regulatory compliance at optimal commercial terms
Ensure compliance culture is actively involved in organizational roadmap discussions of the country.
At Nium we center our way of work around 3 core values globally -
#KeepItSimple, #MakeItBetter and #WinItTogether.
What's it like to be a Nium'er?
We cut through complexity, simplify at speed and operate with scale in mind.
We build innovative solutions that make our customers' lives better.
We win in this competitive market by collaborating as one team.