Manager Cyber Security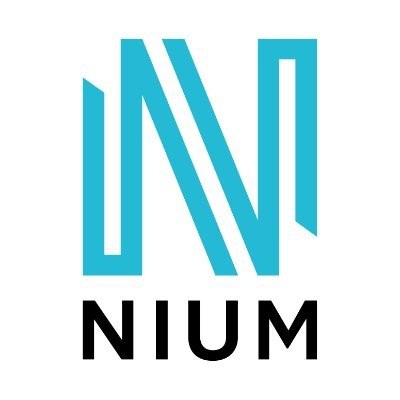 Nium
Chennai, Tamil Nadu, India
Posted on Monday, May 8, 2023
Nium was founded on the mission to build the global payments infrastructure of tomorrow, today. With the onset of the on-demand economy, its single platform for global payments and card issuing is shaping how banks, fintechs, and businesses everywhere to disburse and collect funds instantly across borders. Its payout network supports 100 currencies and spans 195+ countries, 100 of which in real-time. Funds can be disbursed to accounts, wallets, and cards and collected locally in 35 markets. Nium's growing card issuance business is already available in 34 countries. Nium holds regulatory licenses and authorizations in over 40 countries, enabling seamless onboarding, rapid integration, and compliance – regardless of geography. The company is co-headquartered in San Francisco and Singapore, with regional offices in London, Amsterdam, Hong Kong, Mumbai, Bengaluru, and Chennai.
Ensure that Security systems, infrastructure and stored data are secure against internal and external threats and position effective and appropriate measures for risk management and information security
·Formalise and publish appropriate Information Security policies to ensure key risks are identified and minimized, and security incidents are managed appropriately
Assist the Data Protection Officer in ensuring the company's adherence to the requirements of the Data Protection Act
A major contributor to the development of the company's Business Continuity strategy and implementation
Accountable for the performance of the Information Security team, achieving the best value, and continuous improvement in service delivery
Raise awareness and ensure appropriate 'Security Culture' is in place. Design and deliver internal staff training
Lead annual PCI-DSS, ISO 27001, and SOC2 audits and assist in other Information Security audits that the company may be subject too
Collaborate with different stakeholders - technical and non-technical, to work out the best possible solutions.
Coordinate regular internal and external penetration testing, to identify technical vulnerabilities and define remediation measures.
Monitor the organization's technical infrastructure for suspicious activity and respond to security incidents as necessary.
At Nium we center our way of work around 3 core values globally -
#KeepItSimple, #MakeItBetter and #WinItTogether.
What's it like to be a Nium'er?
We cut through complexity, simplify at speed and operate with scale in mind.
We build innovative solutions that make our customers' lives better.
We win in this competitive market by collaborating as one team.