Regulatory Compliance Analyst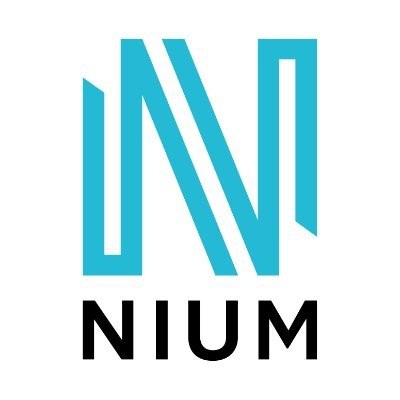 Nium
IT, Legal
Malta
Posted on Monday, May 8, 2023
Nium was founded on the mission to build the global payments infrastructure of tomorrow, today. With the onset of the on-demand economy, its single platform for global payments and card issuing is shaping how banks, fintechs, and businesses everywhere to disburse and collect funds instantly across borders. Its payout network supports 100 currencies and spans 195+ countries, 100 of which in real-time. Funds can be disbursed to accounts, wallets, and cards and collected locally in 35 markets. Nium's growing card issuance business is already available in 34 countries. Nium holds regulatory licenses and authorizations in over 40 countries, enabling seamless onboarding, rapid integration, and compliance – regardless of geography. The company is co-headquartered in San Francisco and Singapore, with regional offices in London, Amsterdam, Hong Kong, Mumbai, Bengaluru, and Chennai.
Where do you come into the picture?
As Regulatory Compliance Officer, you would be working closely with the Compliance team of NIUM Travel in overseeing compliance functions that enable the growth and day to day operation of our business.
What would a day in your life @ Nium look like?
Client approval- Conducting necessary KYB, Sanction and PEP checks, Risk assessments and compiling a program overview for all of our corporate clients;
Transaction Monitoring – Following daily transaction monitoring procedures;
Assist in training all employees in AML, ABC and Whistle-blowing;
Assisting in external investigations;
Assisting with induction training of new employees;
Assist in reviewing and updating of internal procedures;
Assisting with internal and external audits;
Assisting with internal and external reporting e.g. MMI;
To follow company policies relating to SAR review and submission.
Requirements
Some knowledge of EU AML regulations (a focus on Maltese and/or UK regulations would be considered an asset);
Skilled in data analysis, particularly of Excel lists;
Strong verbal and written communication skills are required;
1+ years' experience in a Compliance/AML role;
Ability to work effectively and diligently on own initiative and within a team environment;
Excellent attention to detail;
Ability to think outside the box;
Internet savvy and highly conversant with search engines and advanced search techniques.
Benefits
Hybrid working environment, 3 days in the office and 2 days work from home.
Full health insurance coverage including an employee assistance program
Annual wellness stipend for sports equipment or gym memberships.
Year-end leave
Professional training and development opportunities.
Recognition Framework
At Nium we center our way of work around 3 core values globally -
#KeepItSimple, #MakeItBetter and #WinItTogether.
What's it like to be a Nium'er?
We cut through complexity, simplify at speed and operate with scale in mind.
We build innovative solutions that make our customers' lives better.
We win in this competitive market by collaborating as one team.