Staff Software Engineer : Backend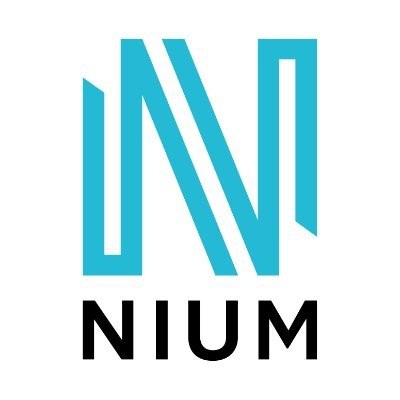 Nium
Software Engineering
Bengaluru, Karnataka, India
Posted on Monday, May 8, 2023
Nium was founded on the mission to build the global payments infrastructure of tomorrow, today. With the onset of the on-demand economy, its single platform for global payments and card issuing is shaping how banks, fintechs, and businesses everywhere to disburse and collect funds instantly across borders. Its payout network supports 100 currencies and spans 195+ countries, 100 of which in real-time. Funds can be disbursed to accounts, wallets, and cards and collected locally in 35 markets. Nium's growing card issuance business is already available in 34 countries. Nium holds regulatory licenses and authorizations in over 40 countries, enabling seamless onboarding, rapid integration, and compliance – regardless of geography. The company is co-headquartered in San Francisco and Singapore, with regional offices in London, Amsterdam, Hong Kong, Mumbai, Bengaluru, and Chennai.
Overview
Our ideal candidate has deep experience in building scalable and fault-tolerant systems and can creatively come up with practical and efficient solutions to solve customers' needs.
Responsibilities
Be the go-to person for the team's technical questions and decisions
Lead and launch team-wide initiatives for new capabilities which are critical to Nium's success
Develop scalable and extensible solutions to solve customers' needs
Collaborate with our product team to plan, scope, and drive from inception to production
Contribute to operational efforts to ensure the continual availability and high quality of our platform
Recruit, interview, and develop interview questions
Mentor other engineers in the company
Requirement
7+ years of backend engineering experience, recommended not required.
Proficiency in at least one of Java, Python, C++, C#, Golang
Strong technical knowledge of CS fundamentals
Strong experience with scalable and reliable services/APIs
Strong design and architectural insights with proven accomplishments.
Thrive in ambiguity
Strong communication (written and verbal) and interpersonal skills
At Nium we center our way of work around 3 core values globally -
#KeepItSimple, #MakeItBetter and #WinItTogether.
What's it like to be a Nium'er?
We cut through complexity, simplify at speed and operate with scale in mind.
We build innovative solutions that make our customers' lives better.
We win in this competitive market by collaborating as one team.