Senior Compliance Analyst (Rapid Response)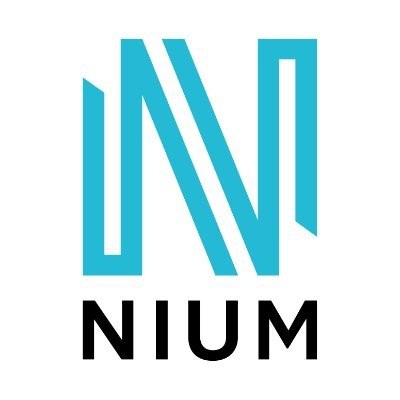 Nium
IT, Legal
Singapore
Posted on Wednesday, May 17, 2023
Nium was founded on the mission to build the global payments infrastructure of tomorrow, today. With the onset of the on-demand economy, its single platform for global payments and card issuing is shaping how banks, fintechs, and businesses everywhere to disburse and collect funds instantly across borders. Its payout network supports 100 currencies and spans 195+ countries, 100 of which in real-time. Funds can be disbursed to accounts, wallets, and cards and collected locally in 35 markets. Nium's growing card issuance business is already available in 34 countries. Nium holds regulatory licenses and authorizations in over 40 countries, enabling seamless onboarding, rapid integration, and compliance – regardless of geography. The company is co-headquartered in San Francisco and Singapore, with regional offices in London, Amsterdam, Hong Kong, Mumbai, Bengaluru, and Chennai.
Responsibilities
Being part of the Global Compliance Operations Team, reporting into the Head of Compliance Operations. The team is responsible for the detection and prevention of financial crime including fraud, money laundering and terrorist financing
Reviewing of new and existing clients' (retail and business customers) due diligence for onboarding and monitoring purposes across all product lines including card programs, remittance and collections
Reviewing transactions, conducting analysis and identifying suspicious activity
Reviewing escalations in relation to AML, CTF and fraud monitoring as well as potential sanctions violations
Performing QA activities, Training and coaching FinCrime ops team
Assisting other members of AML Compliance with ad hoc analysis and investigation requests
Acting as a subject matter expert for the business on compliance-related matters
Conducting financial crime investigations
Collaborating, coordinating, and partnering with NIUM's product, business, tech, and local regulatory compliance teams
Requirements
5+ years Compliance (AML/CTF and Sanctions) experience in the payments space covering a wide range of subjects in depth across retail and business customer bases, such as KYC, KYB, CDD/EDD, Transaction Monitoring, Sanction screening, Risk Assessments, Reporting
Ability to identify red flags and suspicious activity relating to AML, CTF and Fraud
Hands-on Transaction Monitoring and Client Onboarding Experience
Understanding of industry-wide financial crime practices and trends
Strong analytical, critical thinking and decision-making skills
Ability to work effectively as part of a team as well as to accomplish tasks with minimal supervision within tight deadlines
Advanced Excel skills
Excellent communication and interpersonal skills
At Nium we center our way of work around 3 core values globally -
#KeepItSimple, #MakeItBetter and #WinItTogether.
What's it like to be a Nium'er?
We cut through complexity, simplify at speed and operate with scale in mind.
We build innovative solutions that make our customers' lives better.
We win in this competitive market by collaborating as one team.