Finance Business Partner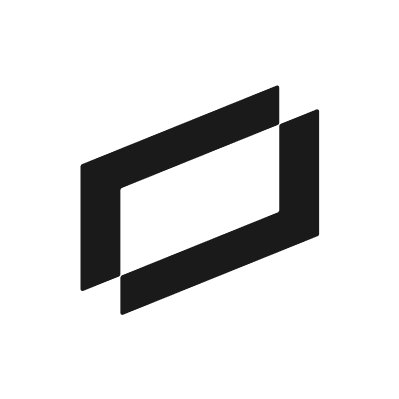 Prospa
Accounting & Finance
Sydney, NSW, Australia
Posted on Tuesday, October 31, 2023
At Prospa, we exist to unleash the potential of every small business. We are building the future of small business and simplifying cashflow by building a leading platform that helps customers make payments, fund growth, and reduce admin.
The role
As a Finance Business Partner at Prospa, you will play a pivotal role in driving financial performance and decision-making across the organisation. You'll collaborate closely with department heads, providing valuable financial insights, analysis, and strategic guidance to support business growth and profitability.
What you will be doing
Conduct regular financial analysis to assess departmental performance against targets, identify trends, and highlight opportunities for improvement.
Prepare and present financial reports, budgets, and forecasts to department heads and senior management.
Provide variance analysis and actionable recommendations to enhance financial performance.
Work closely with departmental leaders to develop annual budgets and long-term financial forecasts.
Monitor budget execution and provide proactive guidance on cost control and resource allocation.
Continuously refine forecasting models to improve accuracy and support decision-making.
Act as a trusted advisor to department heads, helping them understand the financial implications of their decisions.
Collaborate on strategic initiatives, including mergers and acquisitions, new product launches, and cost-saving measures.
Provide financial support for key business projects and investments.
What you'll need to succeed
Bachelor's degree in finance, accounting, or related field.
Proven experience as a Finance Business Partner or similar role.
Strong analytical, financial modelling, and problem-solving skills.
Excellent communication and interpersonal abilities to work effectively with cross-functional teams.
Proficiency in financial software, including ERP systems and advanced knowledge of Microsoft Excel.
Ability to handle confidential information with discretion and professionalism.
Don't let a confidence gap get in the way of submitting your application.
What we offer:
As a busy grow getter, our benefits are here to help you be unstoppable in your mission. Whether it's a lofty career goal, investing in your family, saving the planet or simply feeling fulfilled:
Growth: There's something for everyone including learning days, a learning allowance, leadership programs, performance coaching & digital learning
Wellbeing: Think fitness initiatives, seasonal programs (including massages, skin checks, family picnics and coffee carts), additional "Me Days" and access to holistic EAP coaching.
Lifestyle: Find your fit with flexible working options, top notch office facilities and diverse remote/ travel work options. You can also purchase additional leave and take up to 18 weeks paid parental leave
Impact: Join a business that has committed to becoming carbon neutral by June 2024. And you can tap into volunteer days, our partnership with Kiva and join a range of employee resource groups.
Why Prospa?
We're a Best Workplace in Australia for 2023! We embrace diversity in our people and our thinking. You'll find an environment where there's always something new around the corner. It's collaborative, inclusive and respectful. A place where we celebrate who you are, naturally.
We're building the future of small business finance. Join us!
#LI-JBPC